Store everything in one place
- even your e-mails!
Does your inbox feel like the Bermuda Triangle?
The e-mail module ensures that you always find historical and important communication when it really matters!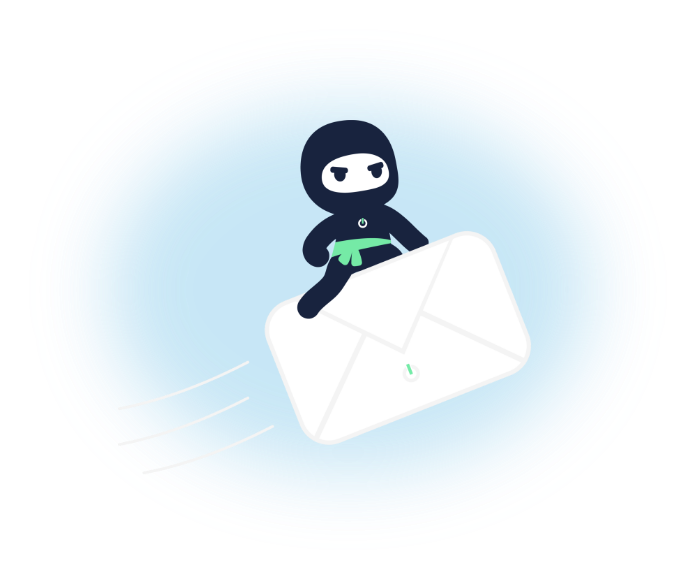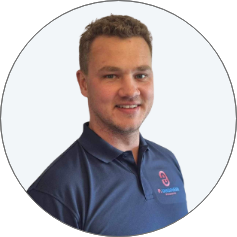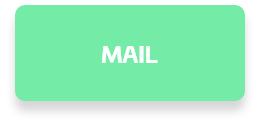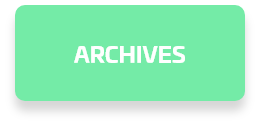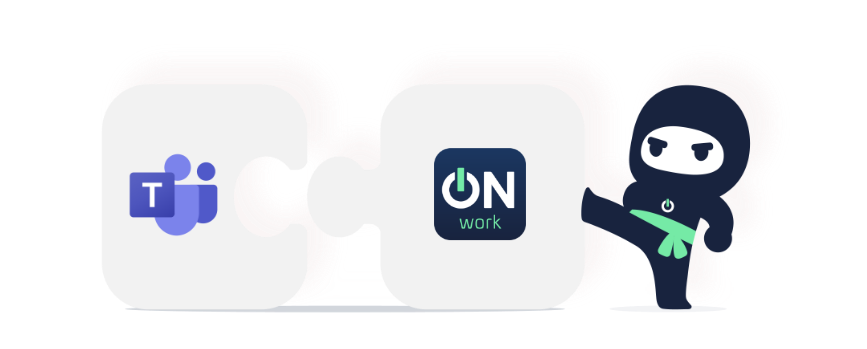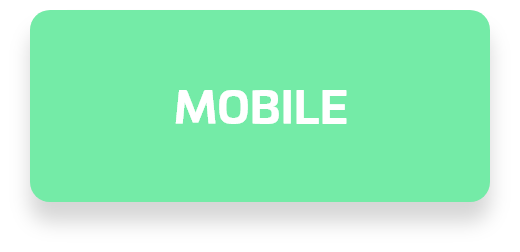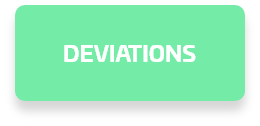 With only a few clicks in Outlook, important e-mails are stored directly in the team.

You will always know where to find e-mails from suppliers or customers, regardless of who sent or received the e-mail.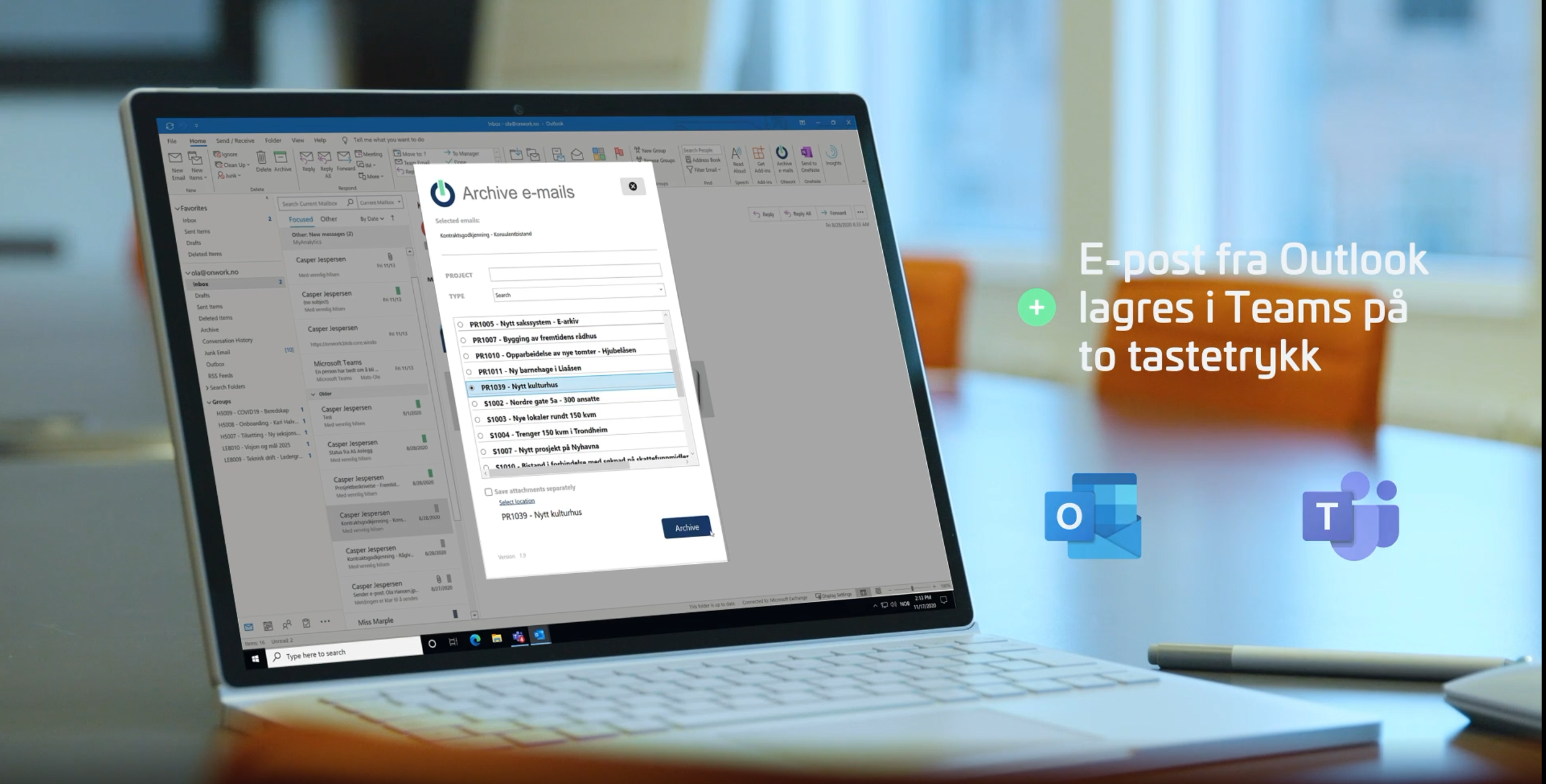 Smooth export of e-mails to Teams
Select one or more e-mails in your inbox and choose which team the email should be exported to. Any attachments can be saved separately in the Files tab.
Link to the company's contact register
If the e-mail recipient is already in the contact register in ONwork, the e-mail is automatically linked to this contact person and the associated company.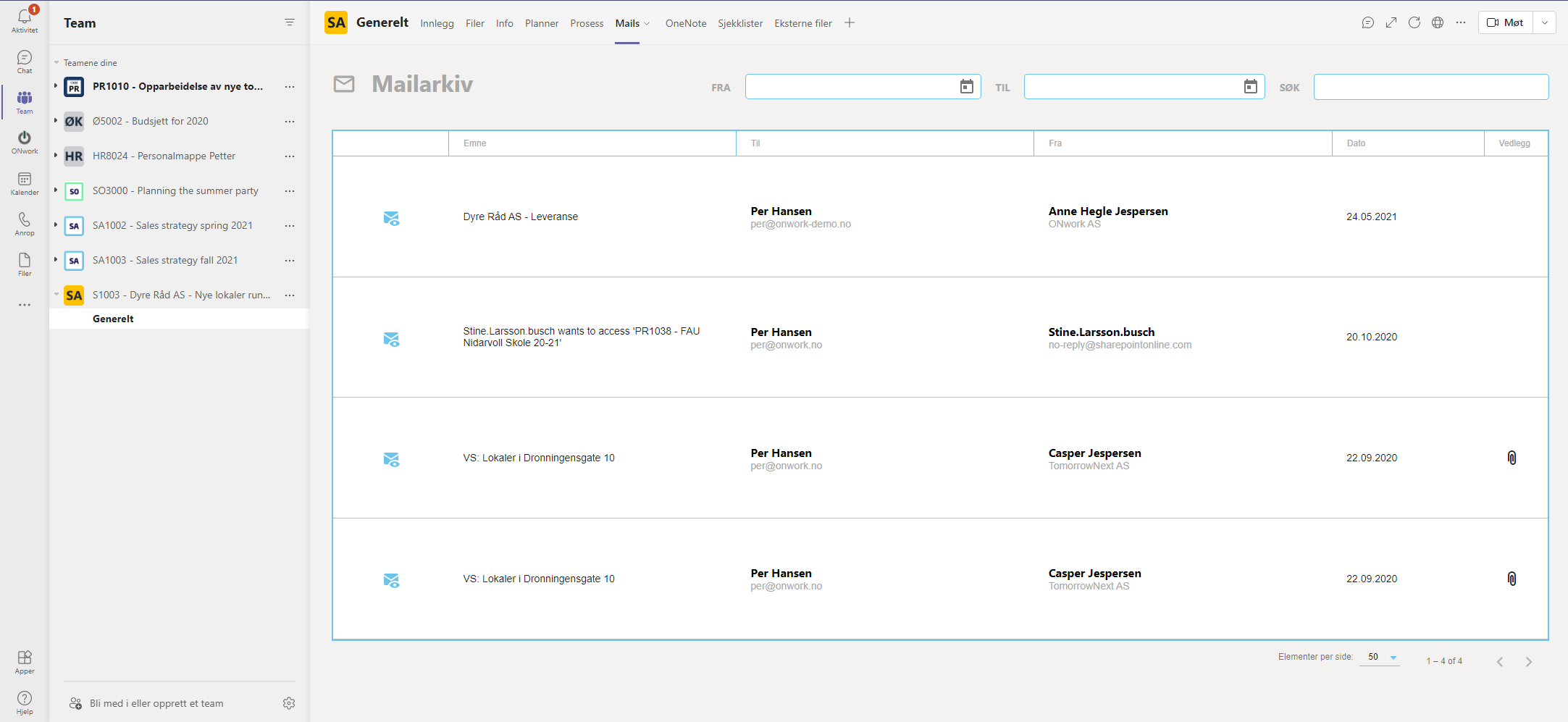 A common e-mail archive
In addition to the e-mails being stored in the team, you get access to a searchable archive that provides an overview of all emails that are archived, across all teams! Smart, right?
En klar og tydelig overskrift
Export e-mails to Teams

With only a few clicks, you can export selected e-mails to a team.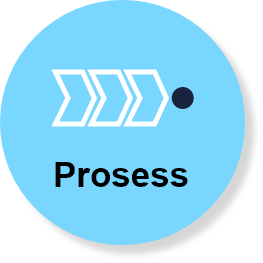 Automatically link e-mails to a contact

This way you can easily find all communication related to a customer, supplier or other contact person.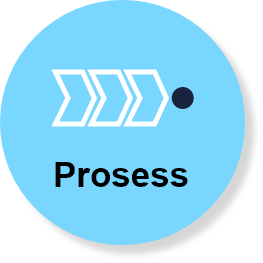 Automatic export of e-mail threads

Once you have selected an email to export to a team, the rest of the thread will be automatically saved, until you choose to end it. This way you ensure that the entire correspondance is saved.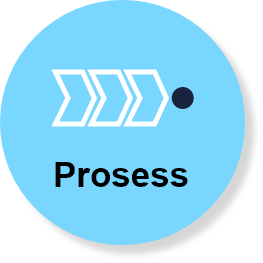 Export multiple e-mails in one action

Export multiple e-mails in one action. This way you can quickly gather all important communication in a relevant team.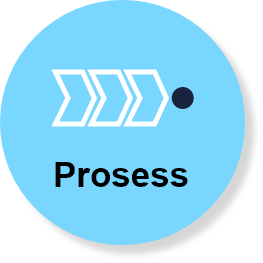 Save attachments separately in the Files tab

You can choose whether to save attachments separately in Files. This way you will always have the important documents easily accessible.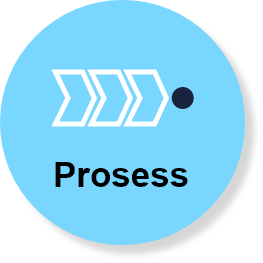 No duplicaton of archived e-mails

Avoid duplicate information being saved. When you export an e-mail, ONwork ensure that it is not archived in another team at the same time. It will also only appear once, even if your colleague should archive the same e-mail.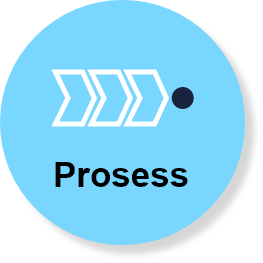 Searchable shared archive

All e-mails stored in public teams are easily accessible in a searchable, shared archive across all teams.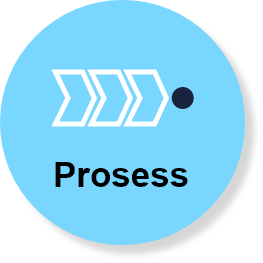 Highlight recent e-mails

Do not miss current communication with a customer or supplier. Recently exported e-mails are highlighted in the dashboard.