After almost two decades of fieldwork in the IT industry, there was a recurring question for founder Casper Jespersen: Why is there always chaos in our customers' IT systems?

"We helped our customers establish structure, but the customized solutions were expensive. They were time-consuming to implement within the organizations and had high maintenance cost. In addition, the employees of our customers were frustrated because the solutions didn't support their daily work good enough. I thought there must be a smarter way to solve this!" he says.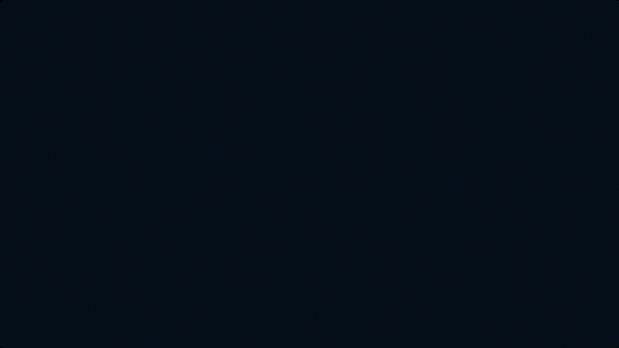 Anne Jespersen confirms Casper's observation: "I have worked in companies of various sizes and industries, and I faced the same challenge everywhere. A significant part of the workday was spent searching for files and information. Some data was lost for good, especially when a colleague quit the company. Why couldn't anyone bring some sense into the IT systems?"
«There must be a smarter way to work»

Anne continues, "When I started working, I had my files organized in ring binders in the shelf behind me, one binder for each case or project. But as companies introduced more and more IT systems, I lost overview, even though we had internal routines for file and information storage. By the way, did you know that the average company uses more than 150 IT systems and apps?"
"With ONwork, we can finally offer a product that everyone can afford, which gathers the IT tools our customers already use. Now, we can even help the smallest businesses!" Casper smiles.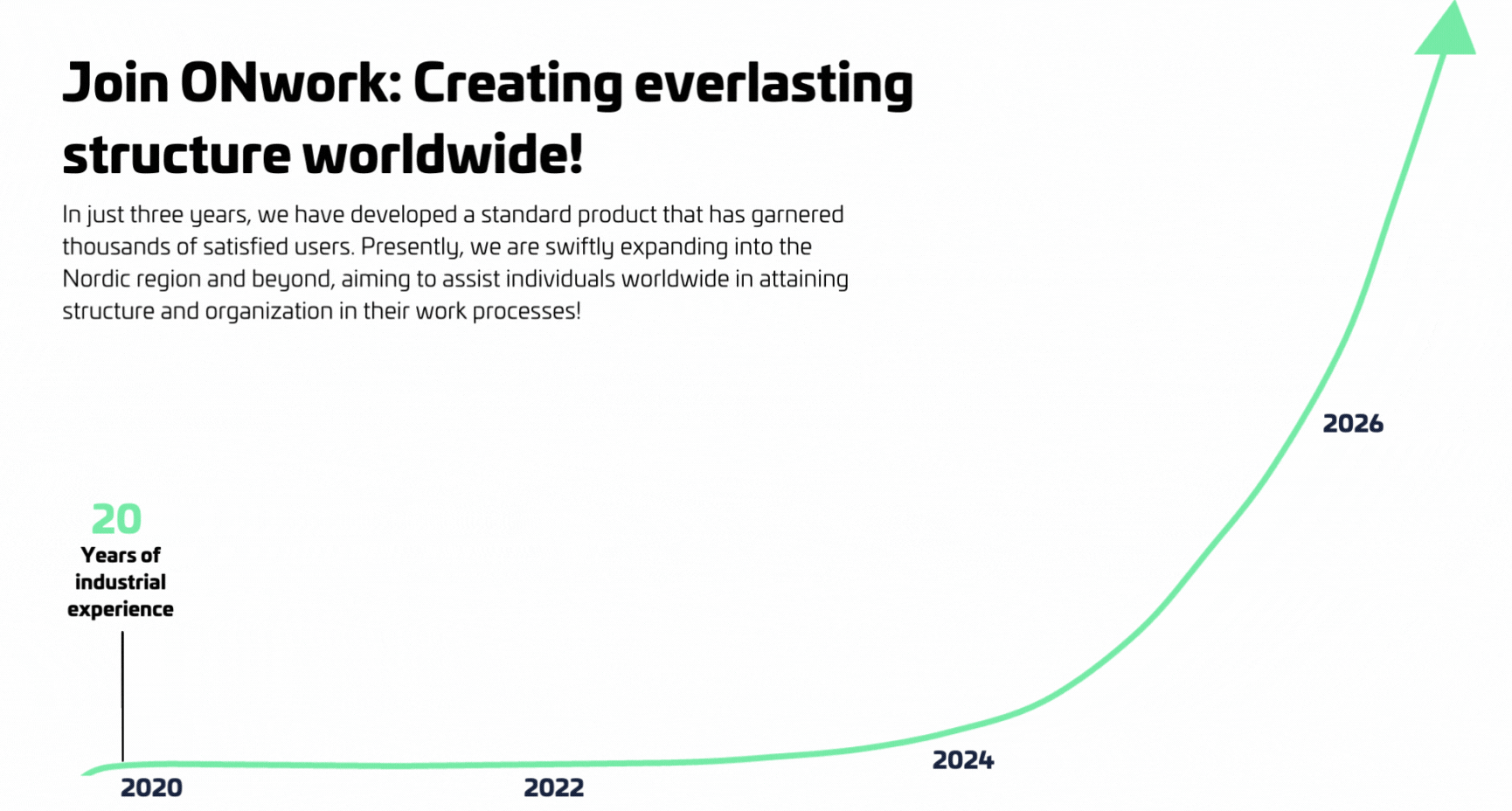 We want to make an impact!
We go to work every day because we have a burning desire to help businesses work smarter and harness the opportunities that technology provides. If we see something that can be simplified, we do it!
We are building a team for the future, that will be a part of our journey to internationalization. That's why we are looking for someone who shares our passion, and holds expertise within areas such as:
Marketing
Sales
Business consulting
Development
Microsoft 365/Azure
Even if your expertise doesn't fall into these categories, we are always on the lookout for talented and passion. Feel free to drop us an email, and we'd be more than happy to have a chat over a cup of coffee!