After almost two decades of fieldwork in the IT industry, there was a recurring question:
Why do all apps and systems have to work separately?

Why can't systems be stitched together in a way that securely shares and stores information and data across the organization?

"There must be a smarter way to work," we thought. Thus began the story of ONwork.

ONwork consists of a group of creative and dedicated people who go to work every day to give you a whole new way of working!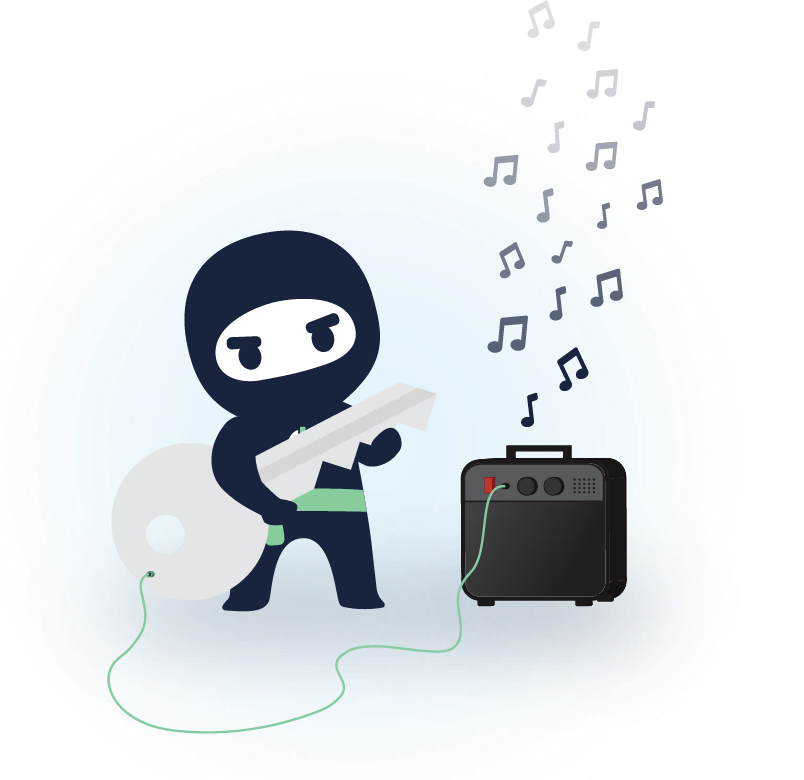 «There must be a smarter way to work»

The solution is, in short, a hub that gathers the tools you already use and maintains structure.

ONwork is almost invisible like a Ninja, which by the way means "the one who is hidden". With ONwork, you and your colleagues have access to the same information, anywhere, anytime.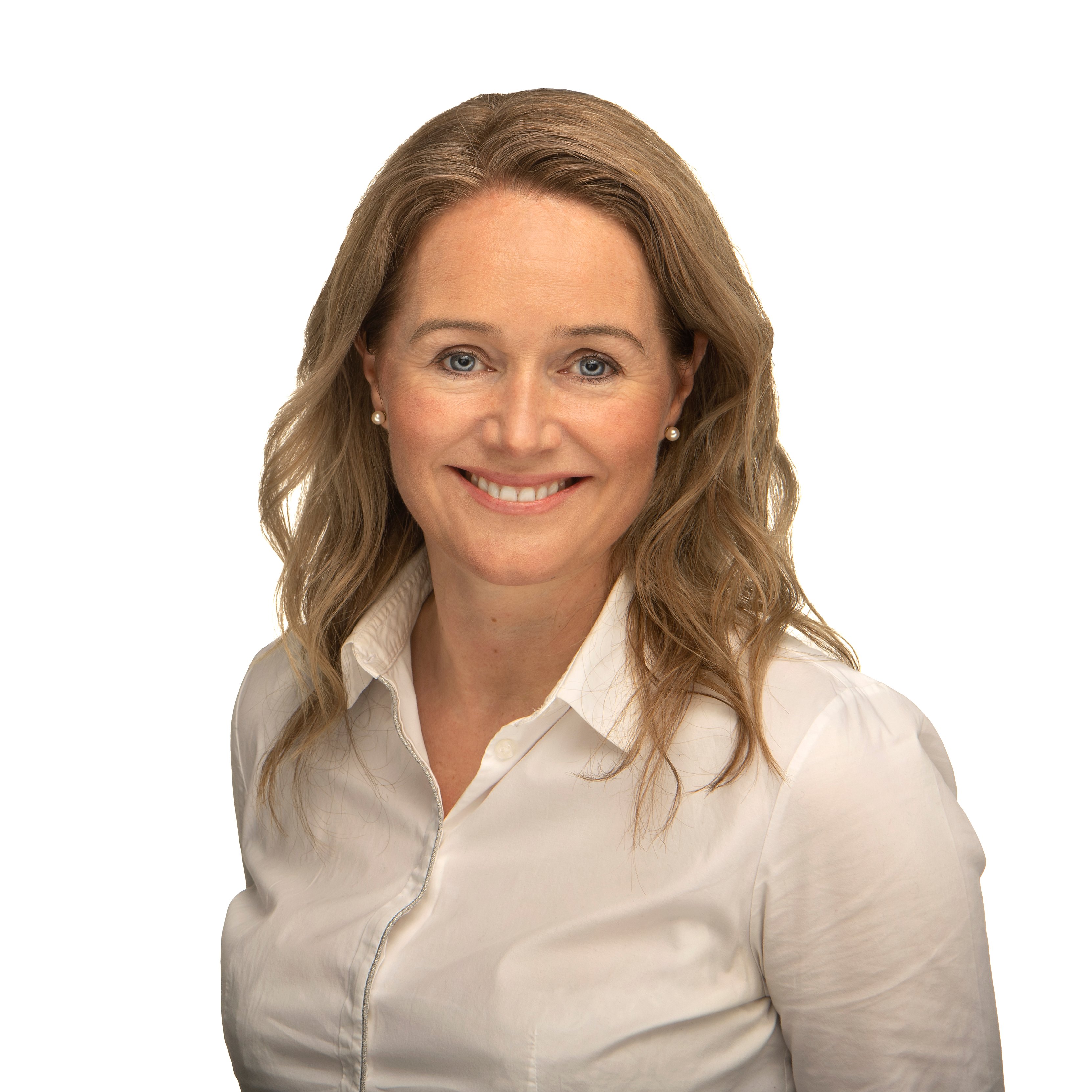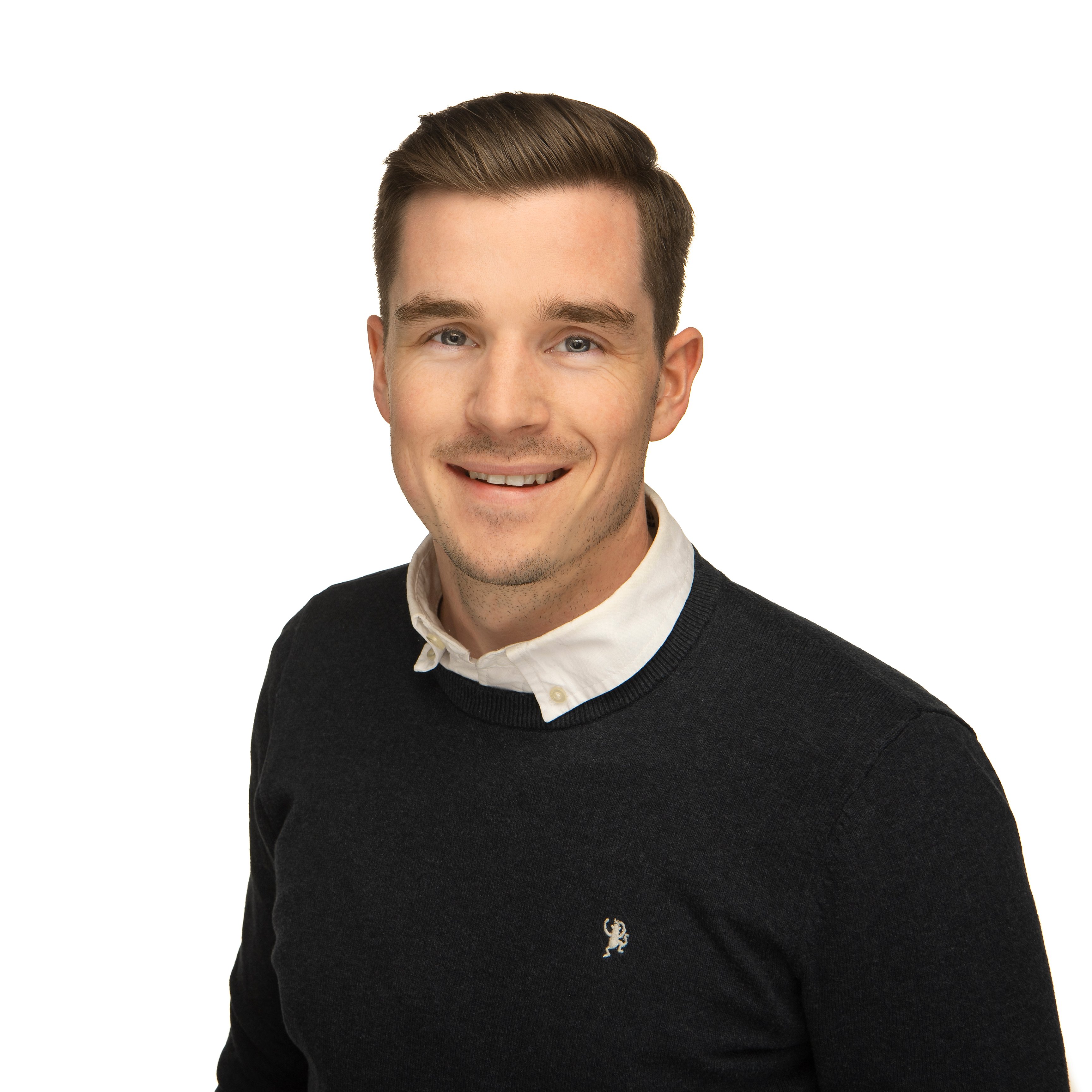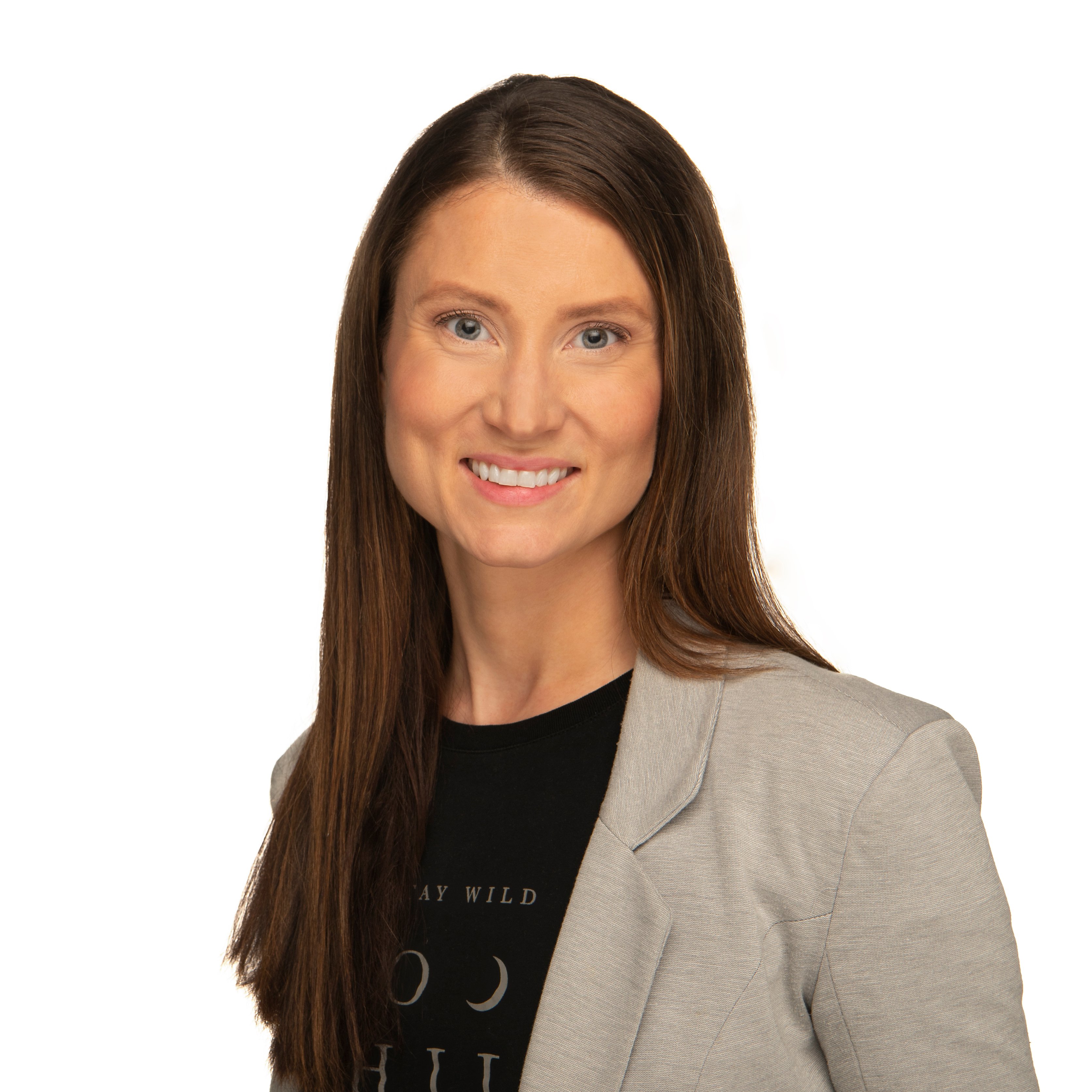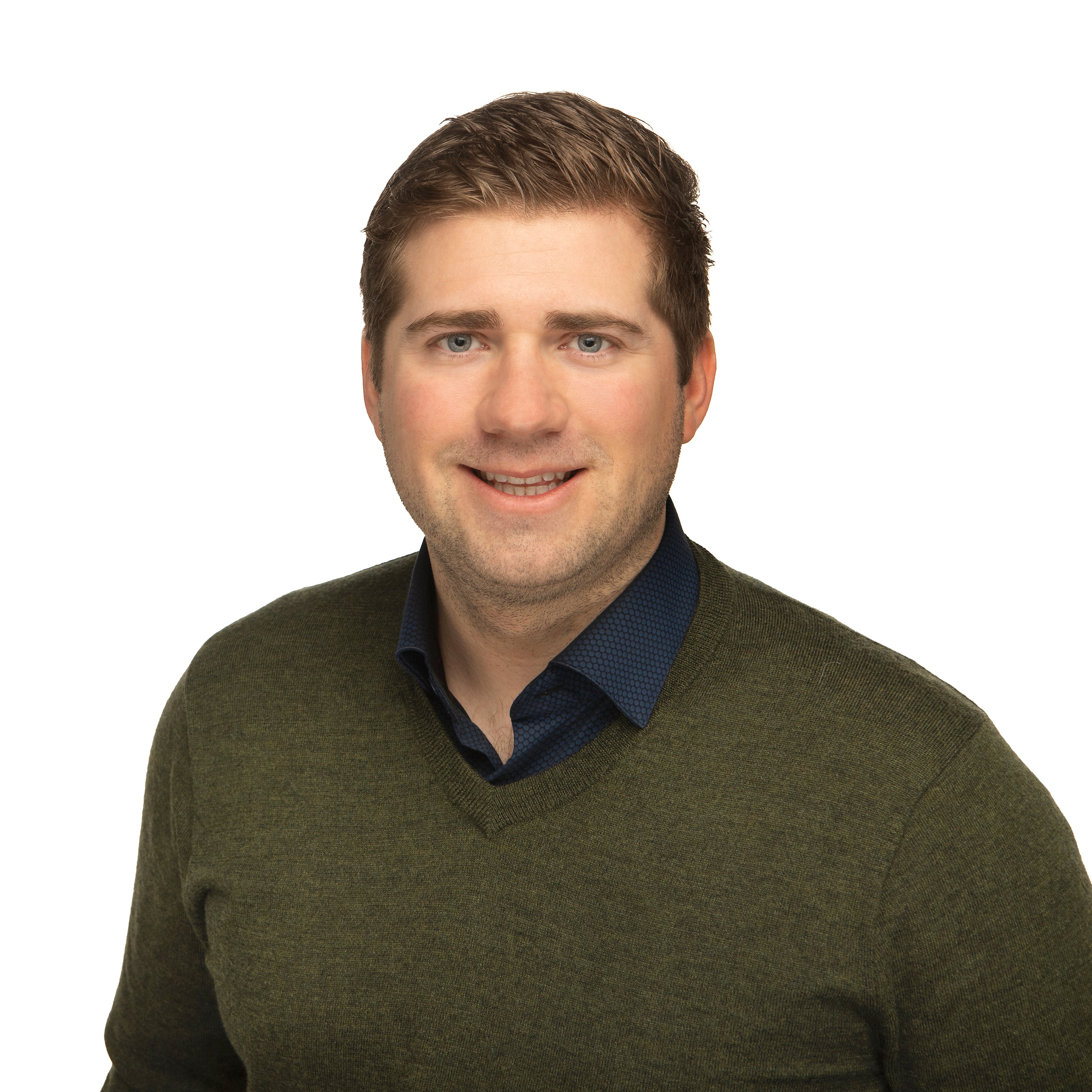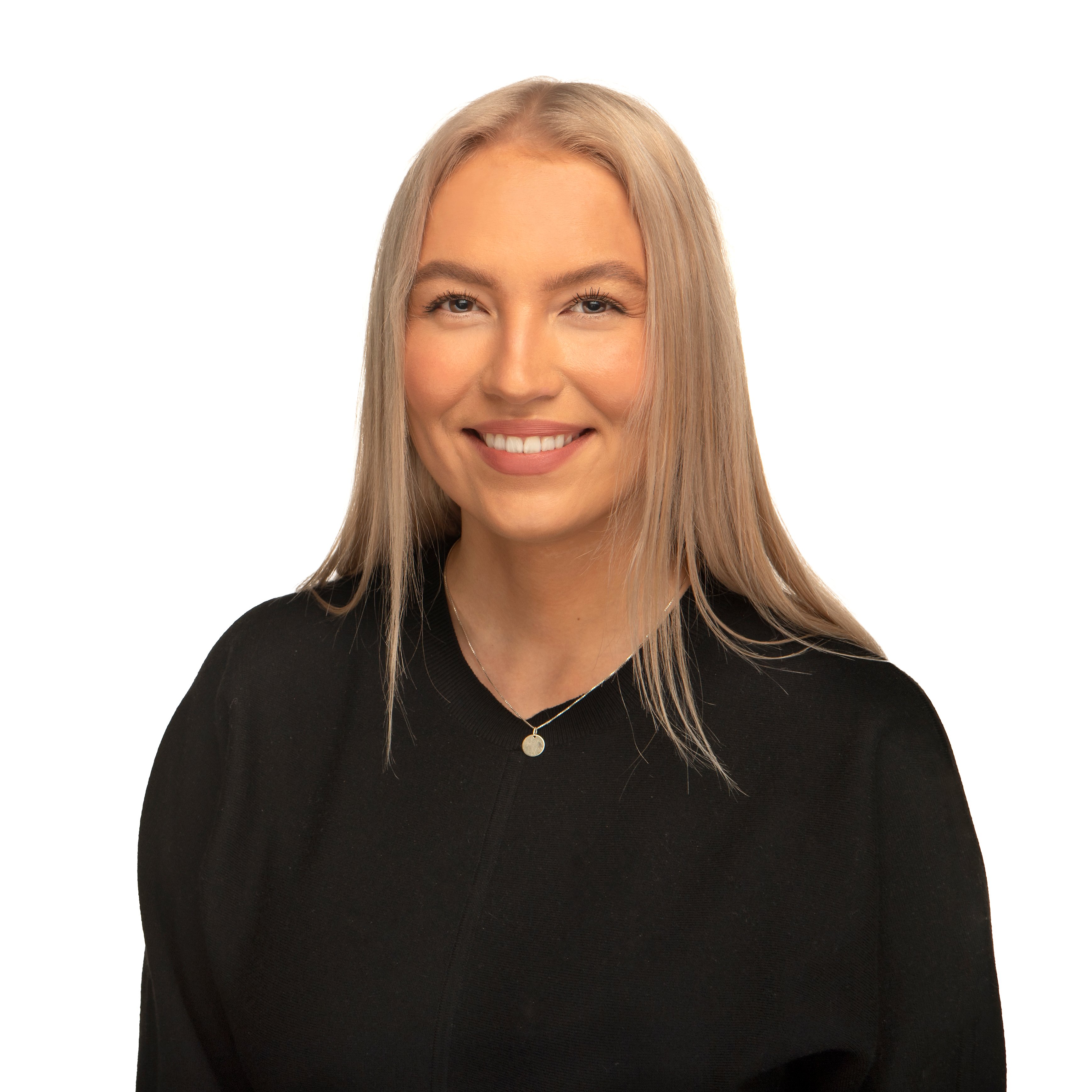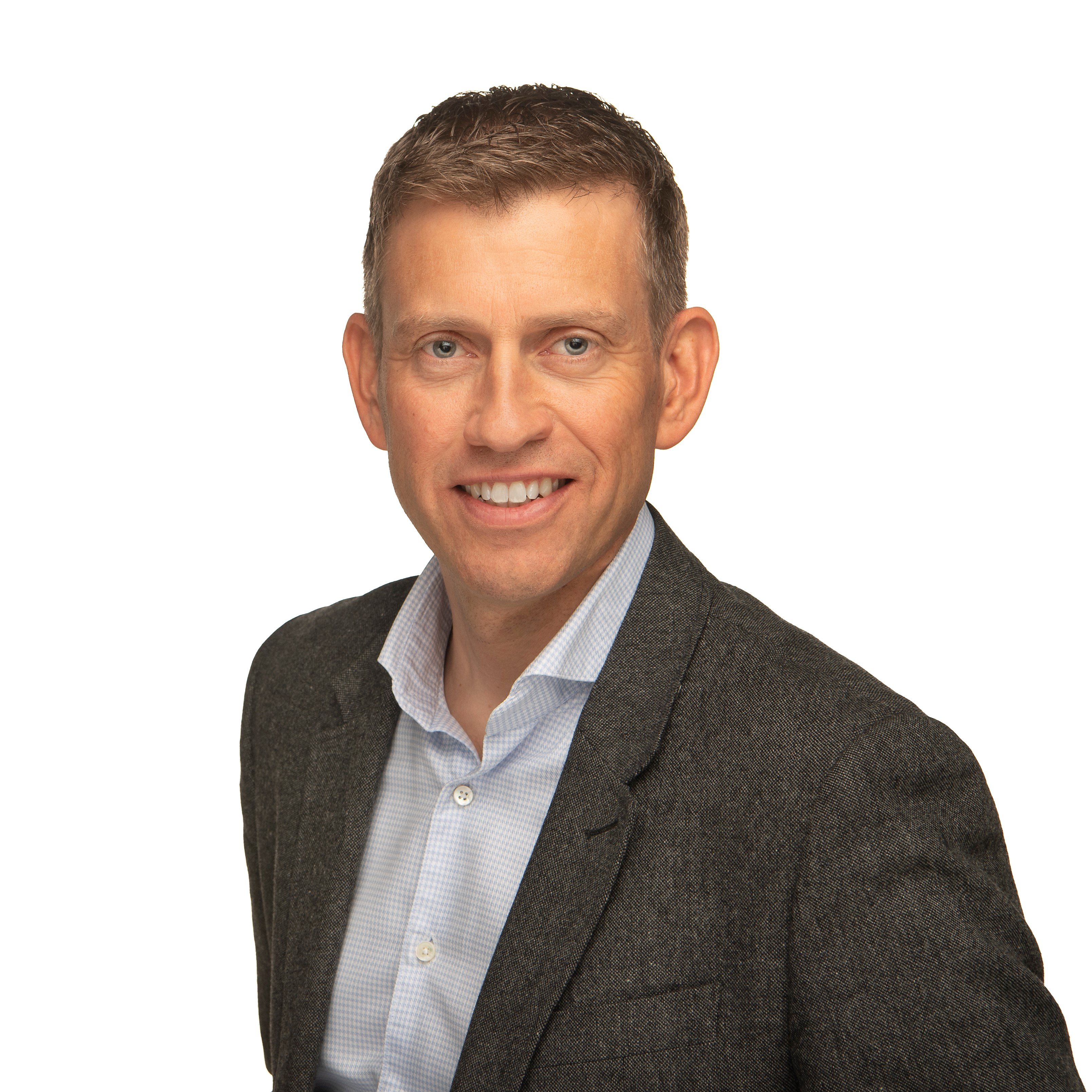 Trondheim
Nordre gate 8
7011 Trondheim