Freedom to choose
– without having to opt out!
Your business is unique, and the needs you have today may change tomorrow. With ONwork you don't pay for functionality that you don't need now. Modules can easily be connected or disconnected if the need changes - and they are all just as easy to get started with.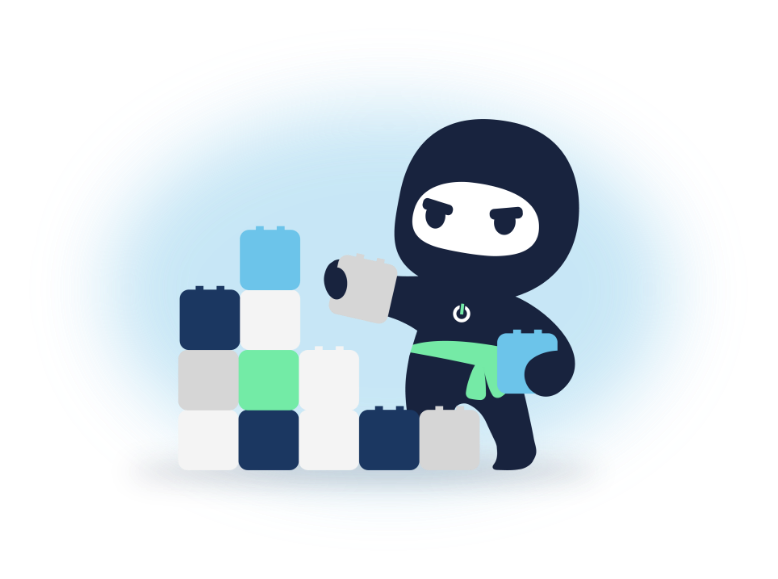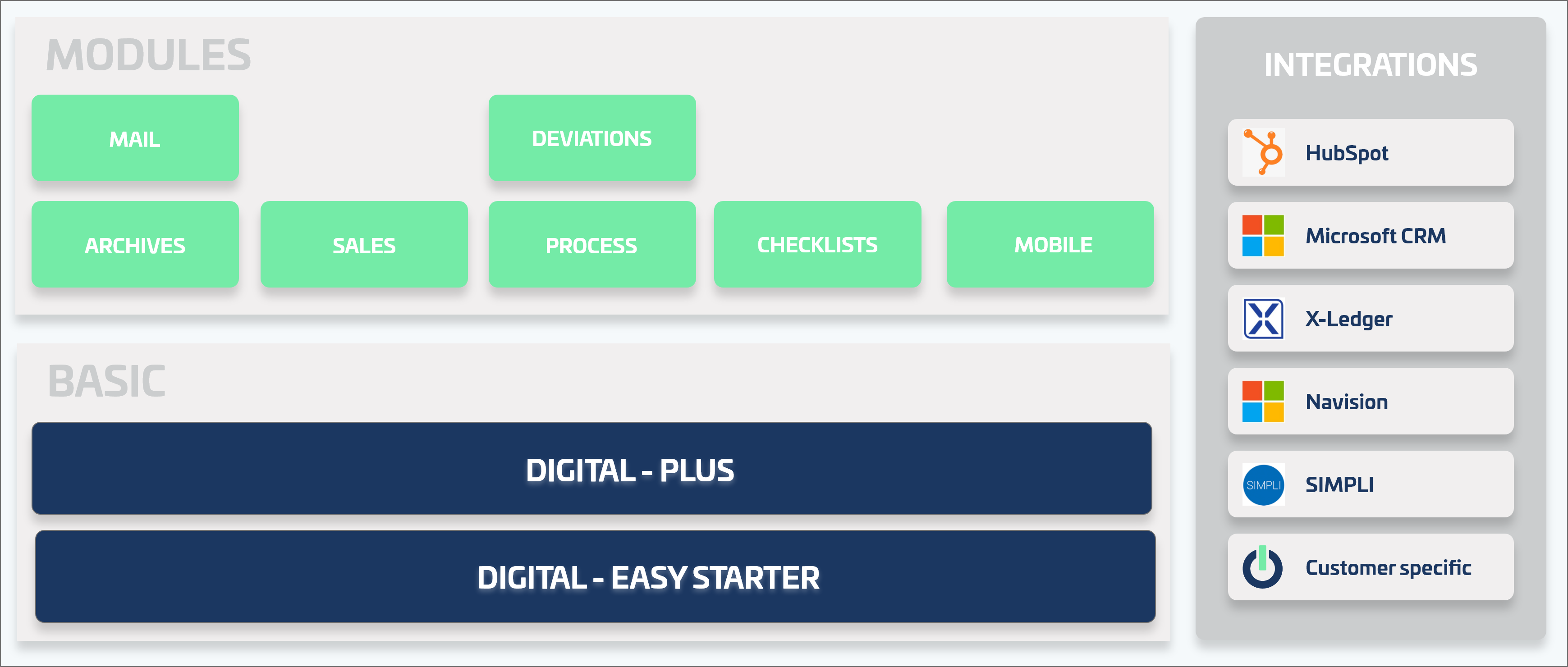 Choose what suits you best!
ONwork is module-based, which means that you only pay for the parts of the solution that you need. New modules can be easily activated when you want to use them.
In addition, ONwork is scalable. This means that you can choose to use the solution for all or only parts of the organization, and easily phase in more departments or functions over time.
Learn more about the building blocks
You control it all from the Portal
All functionality is configured from an administration portal. From here, you can set up and adapt the solution yourself, both during implementation and for later adjustments.
Process gives full control during the workday
The company's work processes are made available where the work actually takes place, and help the employees to carry out their work in line with best practice. Signed checkpoints ensure that important activities are not forgotten and give management control of progress and status.
Keep track of important e-mails
With a few keystrokes in Outlook, important emails are stored directly in the team. Everyone knows where to look to find historical correspondence with suppliers or customers, regardless of who sent or received the email. Any attachments can be saved separately.
Sentralt dokumentarkiv
Enkelte dokumenter har en særskilt verdi for din bedrift. Kontrakter, avtaler, tilbud og rapporter er særlig viktig å lagre trygt, slik at du eller din kollega lett kan finne de igjen neste gang. Enten du ønsker god oversikt over bedriftens viktigste dokumenter, eller om du har behov for kontroll og versjonshåndtering, har vi løsningen for deg!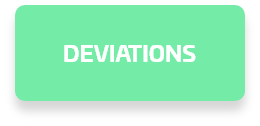 Deviations easily accessible
Deviations or suggestions for improvement are reported in a form directly from the Info tab in the team. The case processing is user-friendly. Management can easily retrieve customized reports and statistics on reported discrepancies when it is time for auditing or reporting.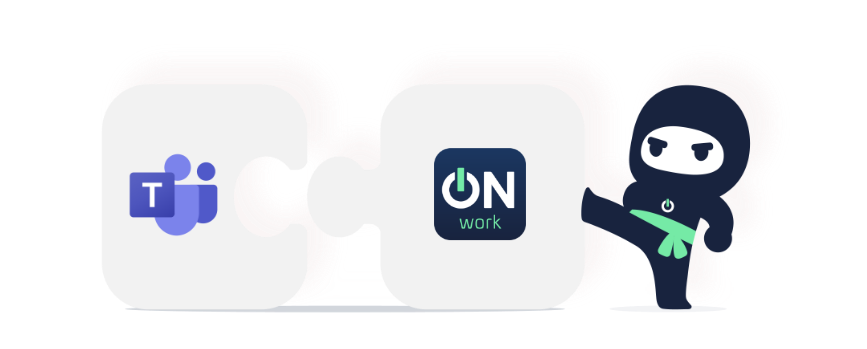 Support for managing the sales process
Leads are easily registered in ONwork and you have a full overview of all ongoing sales activities. When it is time to store documentation related to the lead or to prepare an offer, workspace is automatically created in Teams, with templates and process support adapted to the type of offer to be prepared.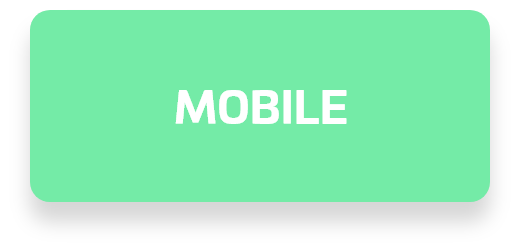 Take ONwork everywhere!
ONwork's Mobile app gives you an overview of your projects, deviation registration, checklists and the opportunity to gather the other mobile apps the company uses in one place.

Do the job as planned every time
Checklists reduces the risk of human error and quality deviations. The checklists are grouped by area or category, and you define your company's requirements for signature authority for the various checklists.
Connect the project to a Teams workspace
When you create a project in Teams, the integration automatically creates a project in Xledger with associated information or vice versa.
The project is started quickly and the project manager has easy access to important financial project information.
Connect your deal to a flexible workspace in Teams
With our integration, you have full control over all information and documentation associated with a deal in HubSpot, and a workspace is automatically created in Teams. This makes it easy to involve the whole team - both before and after the sale is in the box.

A workspace for your tender documents in Teams
Based on the status of a sales case, our integration automatically creates a staged collaboration workspace where participants in the sales process can share all information and documentation. Before a case is closed in CRM, you can apply auto-check that all mandatory documents have been archived.

Integrate your company's application software
Many companies have a number of professional systems that contain information or documentation that is relevant to share with the rest of the organization. ONwork has the flexibility to retrieve this information and make it available to the entire organization through Teams. Contact us to hear what is possible!