Create more time in the workday for what is actually important!
Discover a new everyday life with flow and control in your digital tools.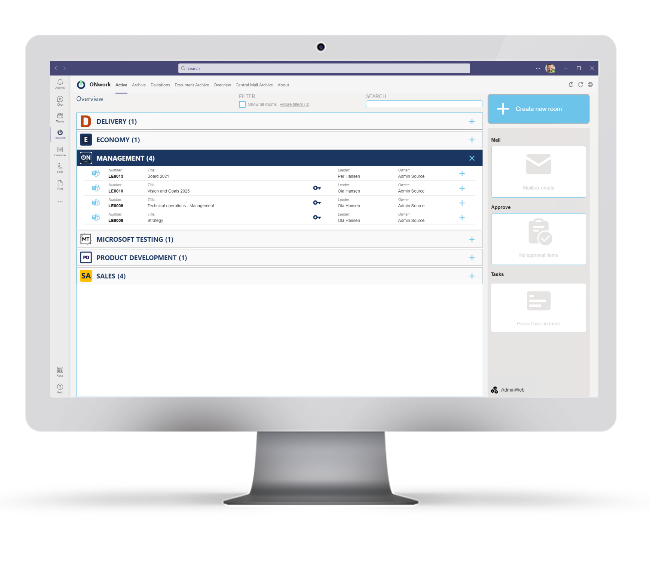 Sews together your digital tools
Get clever shortcuts so you can work smart and efficiently.
Cuts time finding information
We make it easy to navigate a hectic everyday life.
Streamlines communication
... by storing the information in the right place.
Digitization platform
Get structure and control in information and data.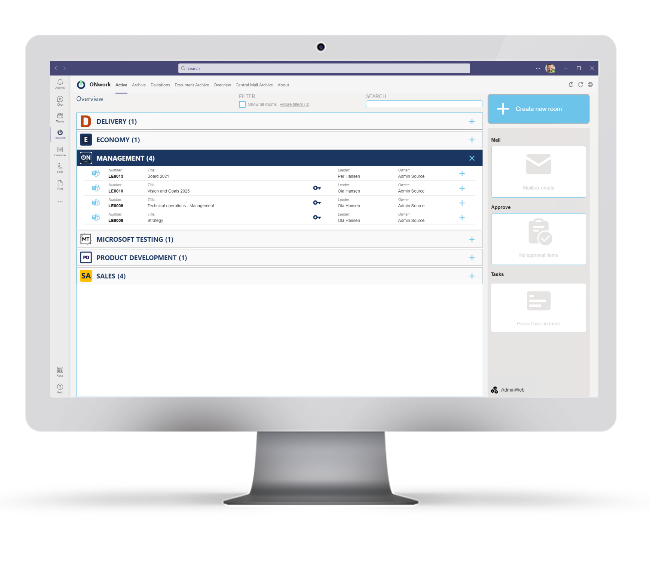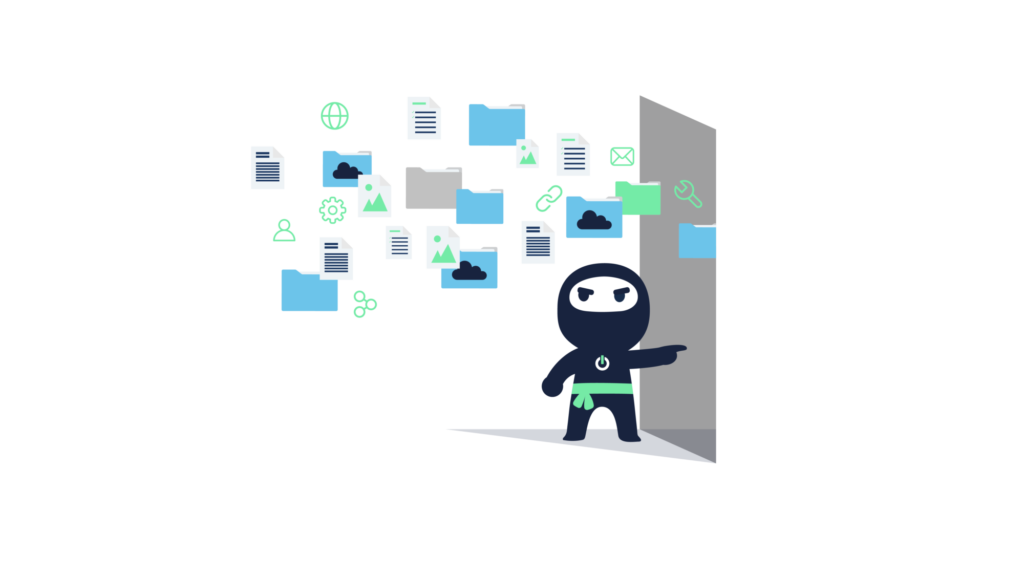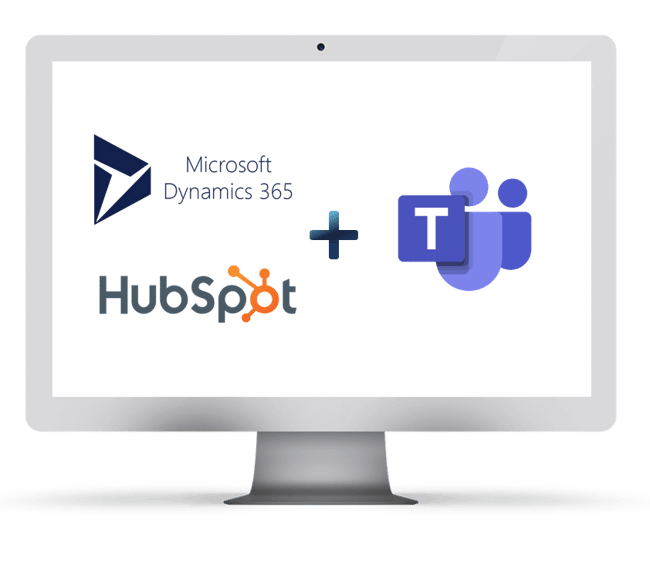 Keep information safe
We make sure that you always find your files and e-mails, even after the project is completed.
Work and share safely with external users
Invite external partners and suppliers to a team - we make sure that they only see what they need to see.
Flow between your tools
Data and information from CRM, accounting and task management tools
is shared between the systems.
Curious? Please reach out to our team!